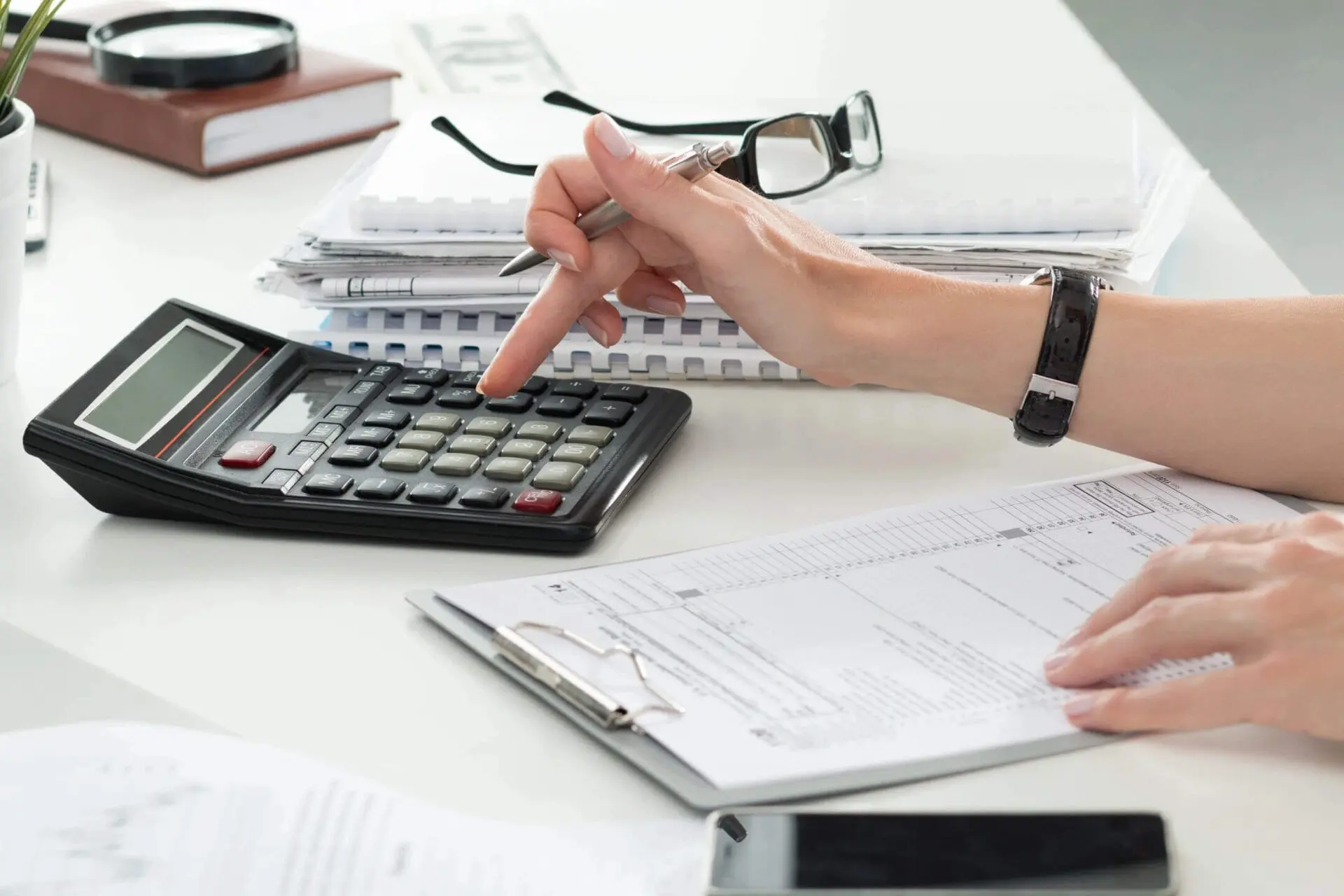 Manage Your Taxes And Finances
For Success
Tax Planning & Consulting
Contract CFO / Controller
Bookkeeping – Accounting
Our partners and staff have significant experience to assist clients with their tax needs. This includes areas such as stock options, rental properties, and business owners.
We work with individuals, helping them minimize tax liabilities through tax planning, consulting, and expert preparation. We think through each client's situation to help them achieve their goals.
Our business services team focuses on helping businesses reach their goals and full potential. These include tax consulting and preparation, as well as outsourced CFO and bookkeeping solutions.
Please see our links page for various websites that may be helpful and of interest. Click the read more button below for a direct link.