Encrypted file transfer systems:
Clients:
Leapfile - File transfer for non-clients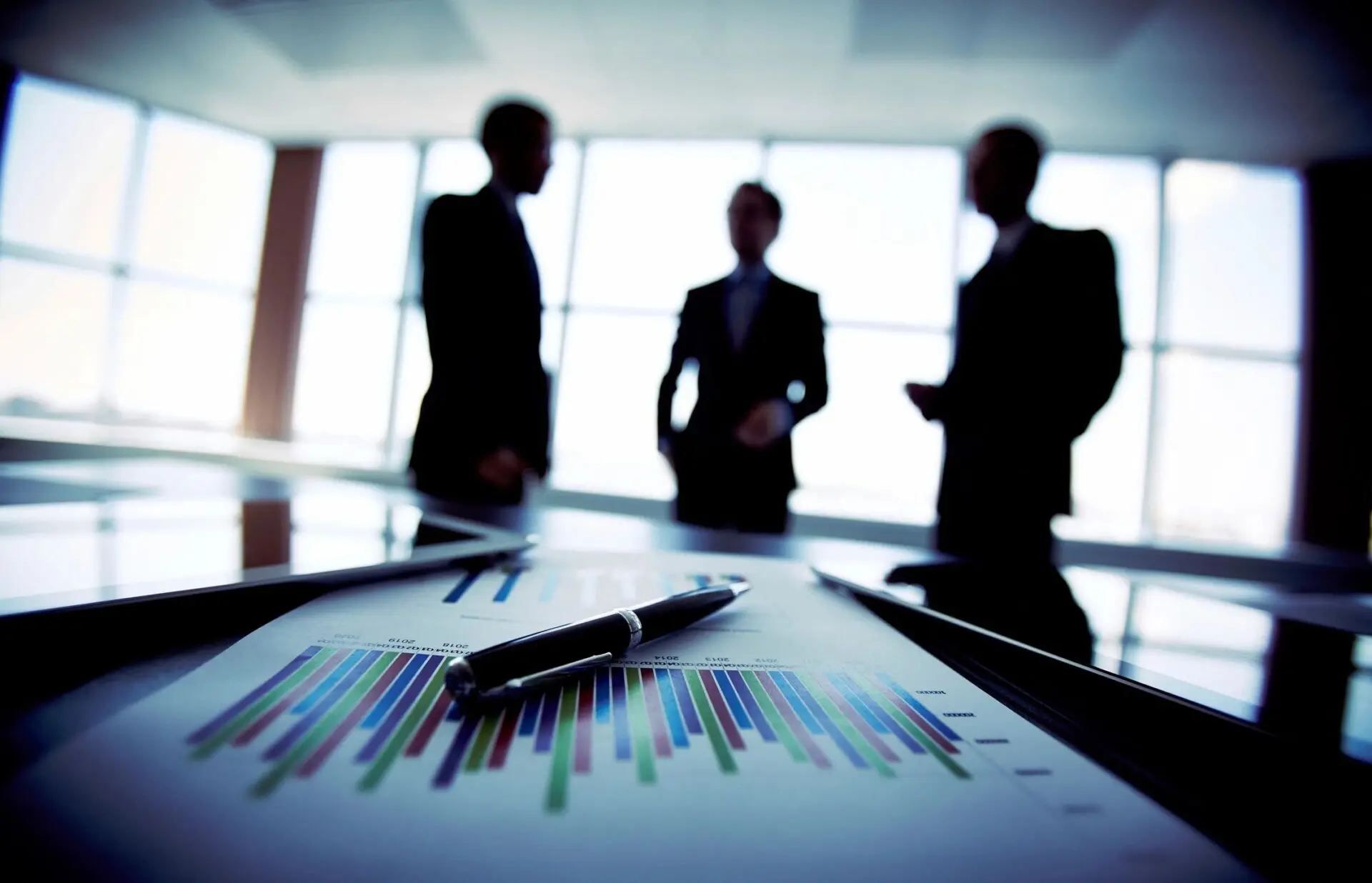 Below are some useful links of third-party websites. We hope these are helpful to you. However, please note that we do not control, evaluate, endorse or guarantee content found on those sites. We do not assume any responsibility or liability for the actions, products, services, and content of these sites or the parties that operate them. Your use of such sites is entirely at your own risk.