Individual finances are just as critical as those a business has - and arguably more so. We work with individual clients on income tax compliance and planning annually and throughout the year, as needed. See our overview of service offerings below.
In addition to simply being important, working with one's personal information is clearly a very personal area that requires a professional with the highest level of confidentiality. You can be assured we will always adhere to the highest ethical standards.
We would love to talk to you about how we can help you and your family.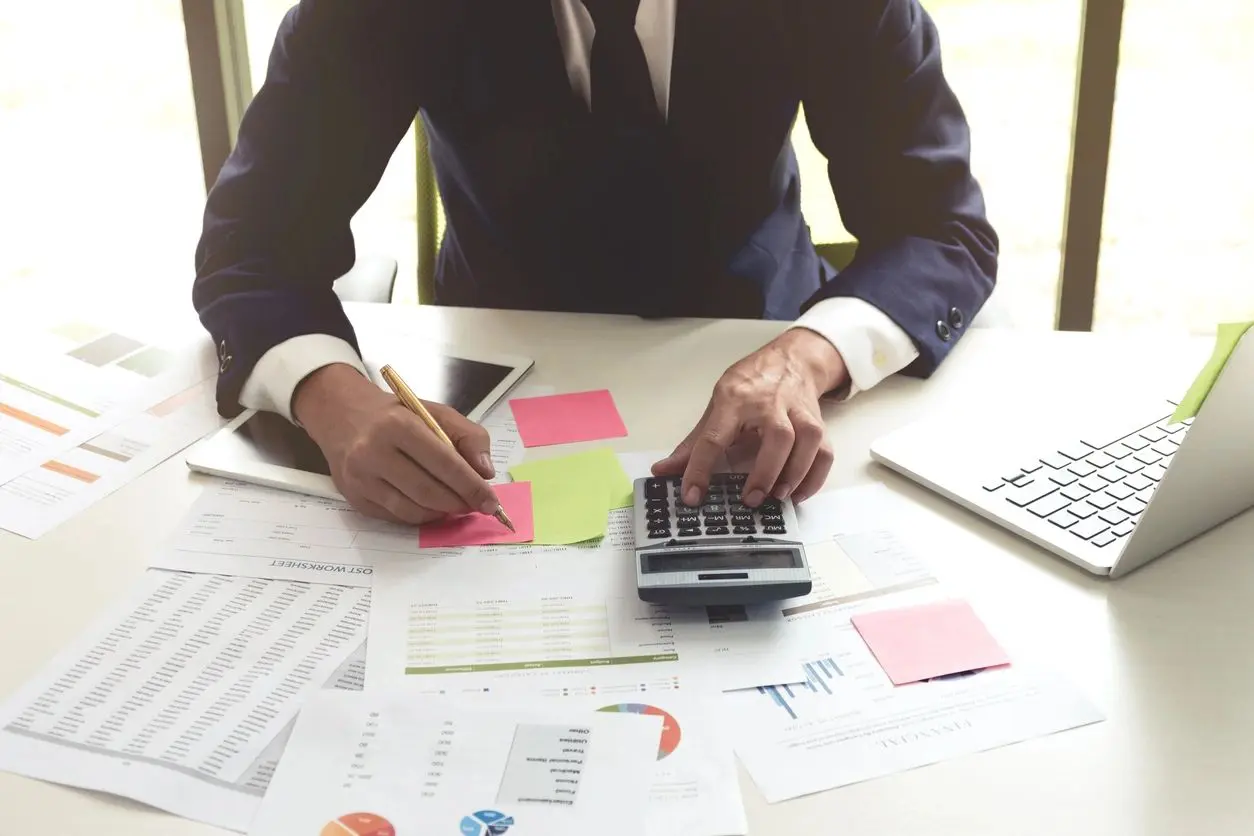 We consider each of our client's wants and needs and offer a personalized approach to maximizing their situation. We work with a wide client base who range from business owners, investors, public company executives, and others.